Client: University of York: Computer Sciences
Role: Branding | website design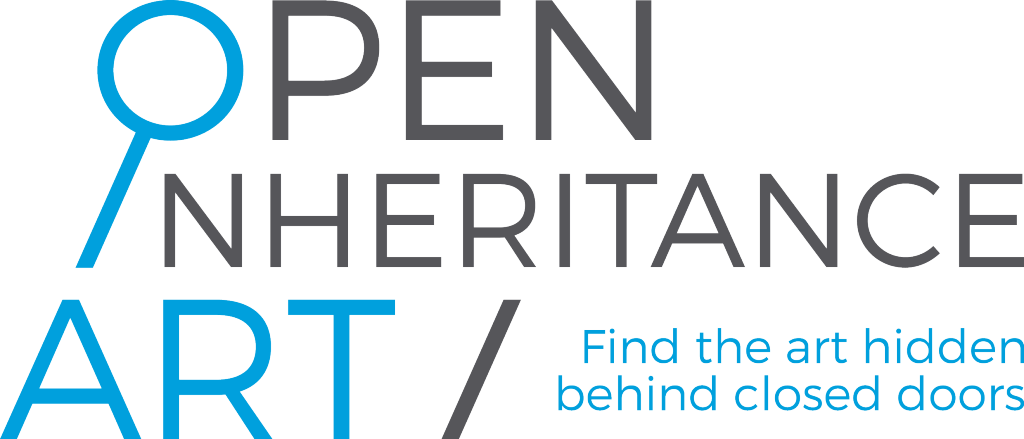 Do you know how many pieces of art are in private collections? Do you know that you can see them? Neither did we!
Open Inheritance Art aims to allow people to find and arrange to view these pieces of art by searching online. The site uses open source information to inform its database of pieces and places, and forms a rich resource for anyone wanting to research or simply to see and enjoy these pieces.
Bivouac designed a logo and accessible website to skin this clever 'back-end',  coded by the client.