Client: Quarr Abbey
Role: Exhibition design | Project management | 3D and Spacial design | Trail design | Print management | Installation
Bivouac was commissioned to design and produce the Two Abbeys project for Quarr Abbey on the Isle of Wight. The Abbey on the north coast, is a peaceful place full of unusual brick, beautiful light and surprising colours. It is home to a small community of Benedictine monks.
The overall project included restoration and development of outbuildings, signage and better access paths, along with a new visitor centre, improved shop facilities and a wildlife trail to enhance the visitor experience and support the income of the Benedictine Monastery.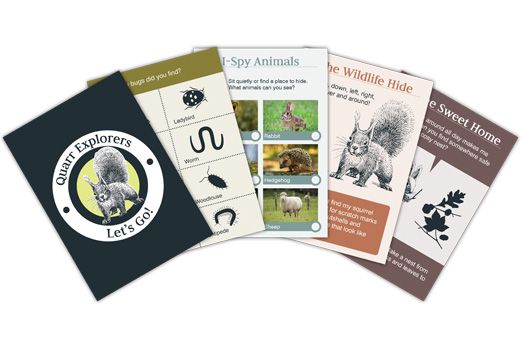 The main challenge for Bivouac was to balance the needs of the Community who live and work at the Abbey with the need to create income, a concept which, while necessary, is rather at odds with the monks' own beliefs and lifestyle. The result achieves the balance and informs visitors about the Abbey, the site, the original medieval abbey and about the lives and beliefs of the monks.
Thank you to Paula Atkinson for the great 3D and spacial design, and for project managing the job for us, Carolyn Lloyd Brown for interpretive planning and editing, Joe Cutting for the touch screen and to Leach for the print, build and installation. Thanks too to Fr Luke, Br Duncan, Fr Xavier and the rest of the Community and staff at Quarr for allowing us access to their lives and making the job so enjoyable.
"We found Bivouac easy and pleasant to work with and fully attentive to what we wanted to convey. We had plenty of opportunity to give them input. The design that they came up with for our visitor centre and new shop was brilliant, and fully in keeping with the ethos of the place. The reaction from visitors has been overwhelmingly positive." The Benedictine Community at Quarr Abbey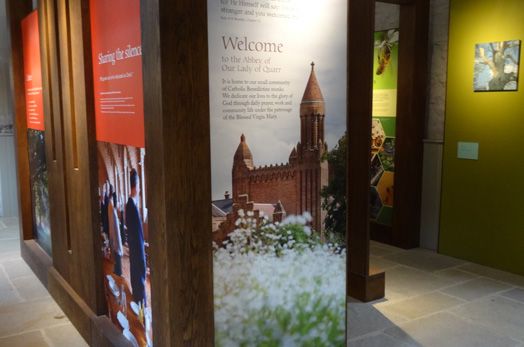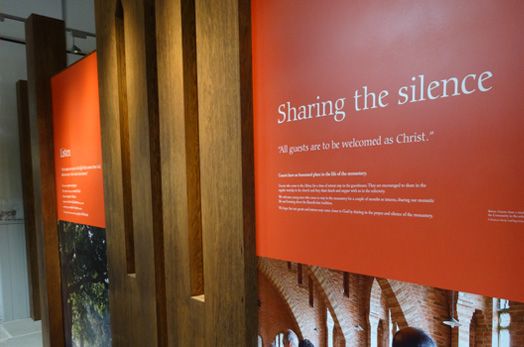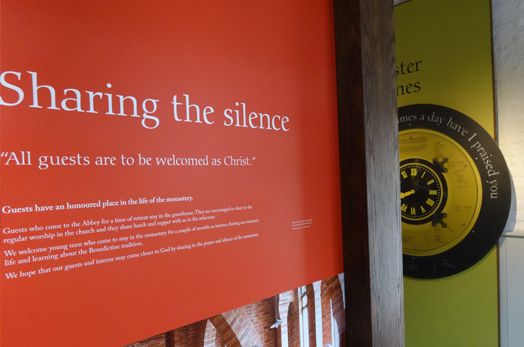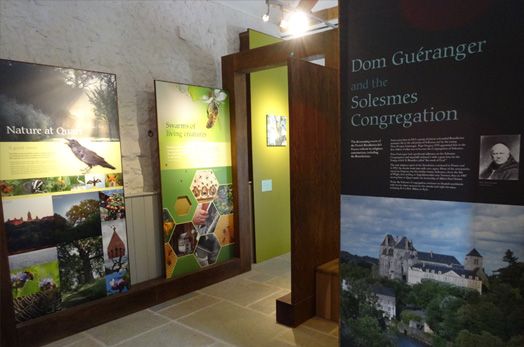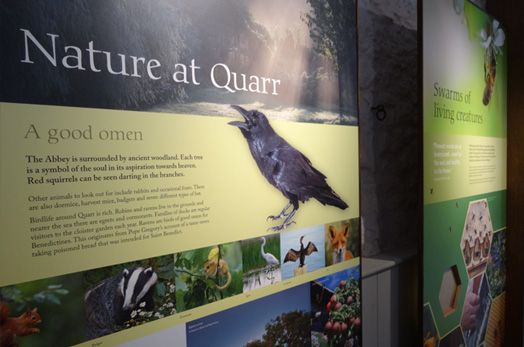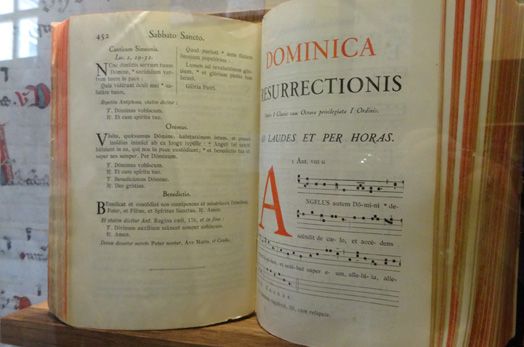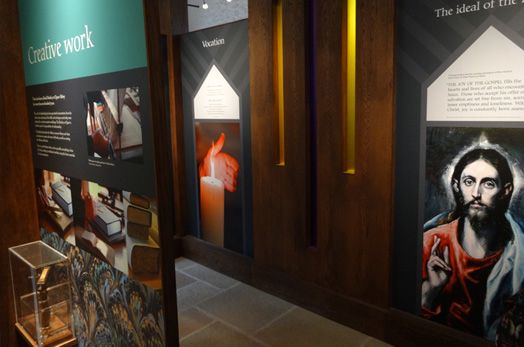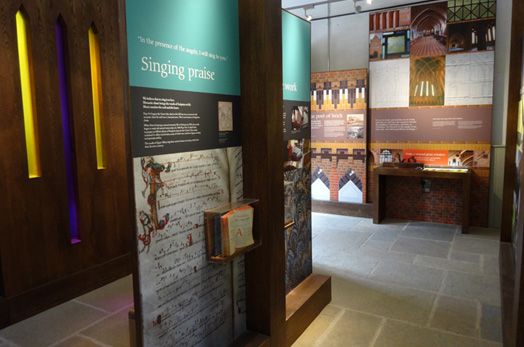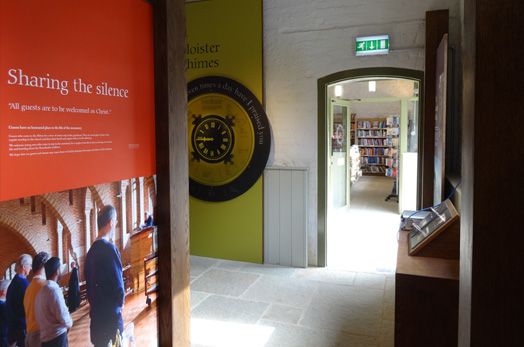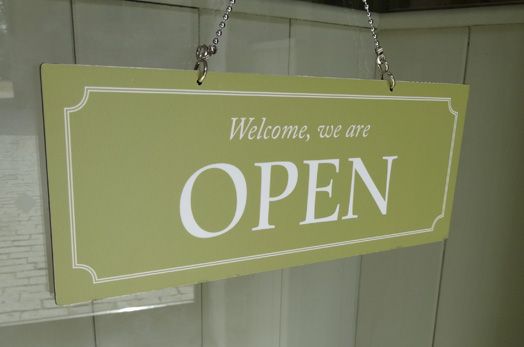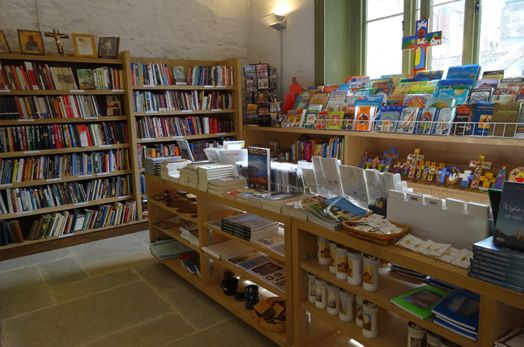 Save