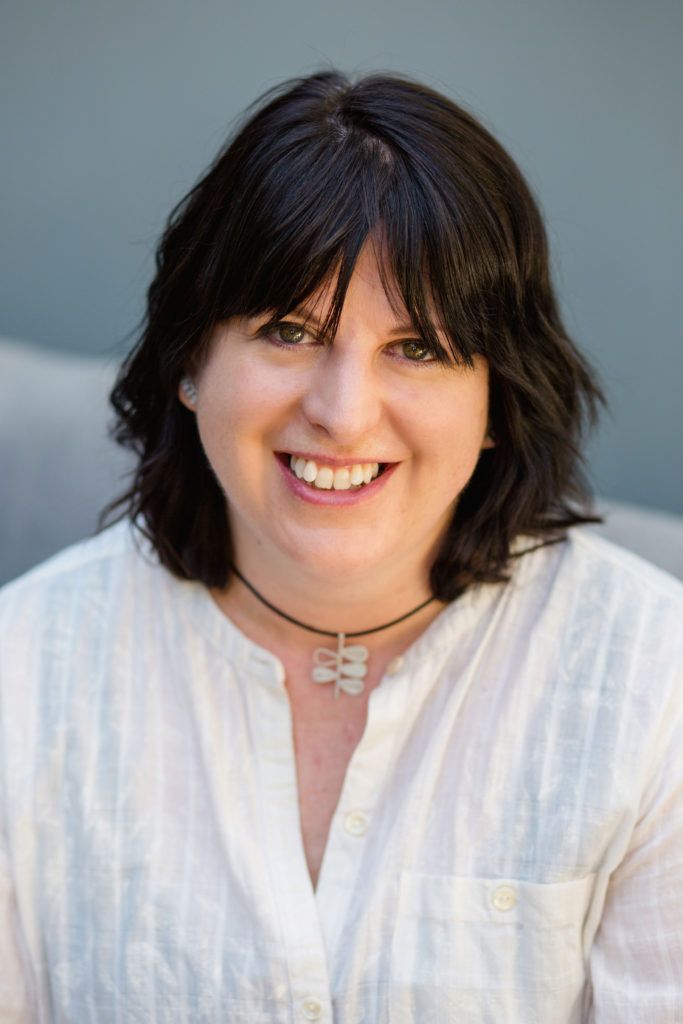 Kate Pettitt MCSD is Bivouac's Director and has over 25 years of design experience (which makes her feel old, so don't mention it too much!).
Higher training:
Exeter College of Art and Design
York College of Art
Skills include:
Branding, graphic design, interpretive design, design for interactive touchscreens and websites, design for exhibitions (museum and corporate), illustration, project management.
Kate particularly enjoys creative conceptual work.
Experience:
Kate started her design career as a graphic designer for Shepherd Design and Build, York, before becoming a senior designer and part-time design tutor at York College of Art and Technology.  Here, she established their in-house design studio and produced all of their quality prospectus and marketing materials. While working at the College, she also freelanced as an illustrator and designer to extend her client base and experience.
From 2000, she started work as a senior designer at kma interactive media, York where she created graphics and branding for cutting-edge digital interactive projects and websites for clients including Channel 4, Craig David, The Brits, Smash Hits, Phoenix Dance and Tom Phillips.
In 2004 she set up her Bivouac, and has worked for clients including English Heritage, University of York, Trinity House, National Trust and the National Army Museum. Her work at kma naturally led to an interest in audiences interaction and interpretive design, and Bivouac works with a wide range of clients from start-up companies to large National museums. Click here to see an extended client list
As well as her work at Bivouac, Kate is an avid scribbler and exhibits and sells her artwork (see katepettitt.co.uk for details and pictures of her artwork). She has an easel set up in the studio as well her design kit, so don't be surprised to see her covered in paint or graphite if you call in!
Memberships:
Click here to read testimonials
Photo © Olivia Brabbs