Client: Tom Higgins
Role: Branding | Website design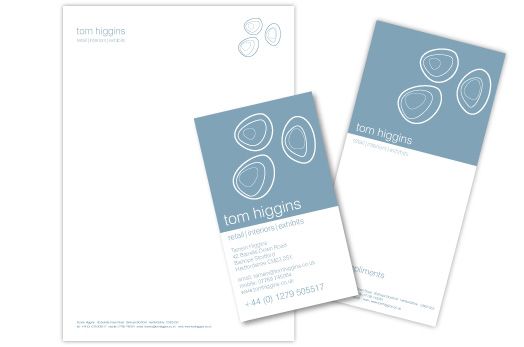 Bivouac designed this identity for Tom Higgins, a Essex-based interior, retail and exhibition designer.
She wanted something simple, sophisticated and timeless that reflected her style. Tom supplied Bivouac with mood boards, which allowed us to interpret her style and deliver an identity that she is delighted with.
"Bivouac brought inspired creativity to the project and understood precisely the look and feel we wanted to achieve for our identity. We received a professional and friendly service and will certainly recommend Bivouac to others." Creative Director, Tom Higgins Retail, Interiors and Exhibits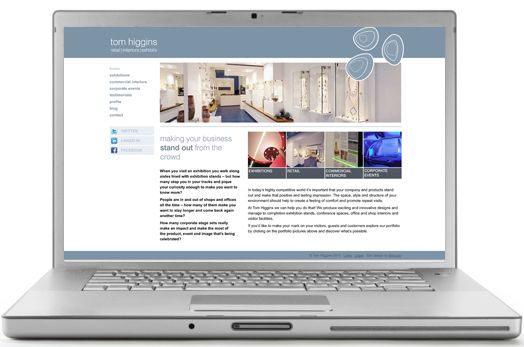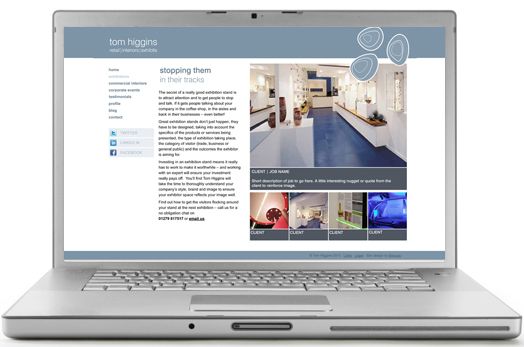 Save