Client: English Heritage
Role: Graphic interpretation | Project management | Print management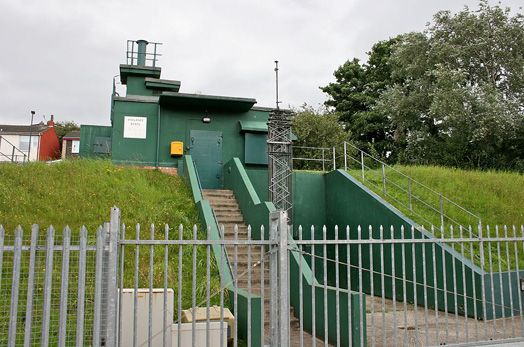 York's Cold War Bunker commemorated the anniversary of the Cuban Missile Crisis with exhibitions, talks, tours and filmings.
Bivouac designed a long strip of floor graphic to show the many discussions and tense situations of the 13 crucial days that changed the course of history. Bold graphics were printed by Leach to 'Jump' fabric, a robust flooring material suitable for heavy use in shops, museums, educational establishments and just about anywhere else! The 19.5 meter long strip runs along the entire length of the main underground corridor.