Client: Trinity House
Role: Design for print and display | Print management
Bivouac was commissioned by national marine safety authority, Trinity House, to refresh the design format of their range of marketing literature, from their Christmas gifts catalogue to high quality luxury cruise brochures and newsletter for their ship, Patricia, to a range of advertisements for a number of different sectors.
"Bivouac has produced inspiring and innovative marketing materials for Trinity House on numerous diverse projects. The artwork produced has been fresh and interesting and their input and ideas have brought our concepts to life. The dedication and hard work throughout all projects has resulted in vibrant promotional resources for our services.
Project delivery has been impeccable time and time again and the end result has exceeded expectations. It has been a pleasure working with the team at Bivouac who could not have been more helpful. I wouldn't hesitate to recommend their services to anyone looking for an original and creative design company." Trinity House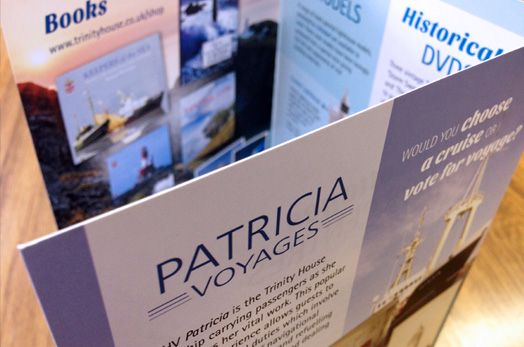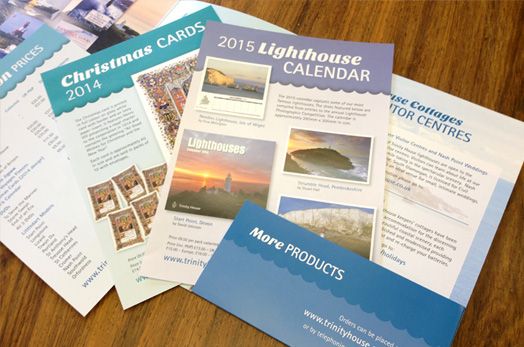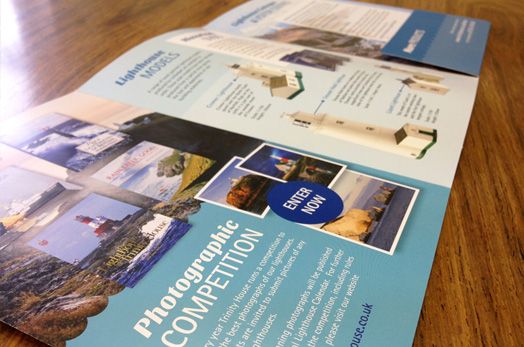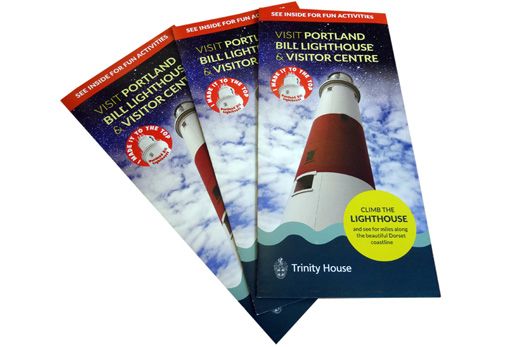 Save