Client: Trinity House
Role: Graphic interpretation | Graphic design management | Illustration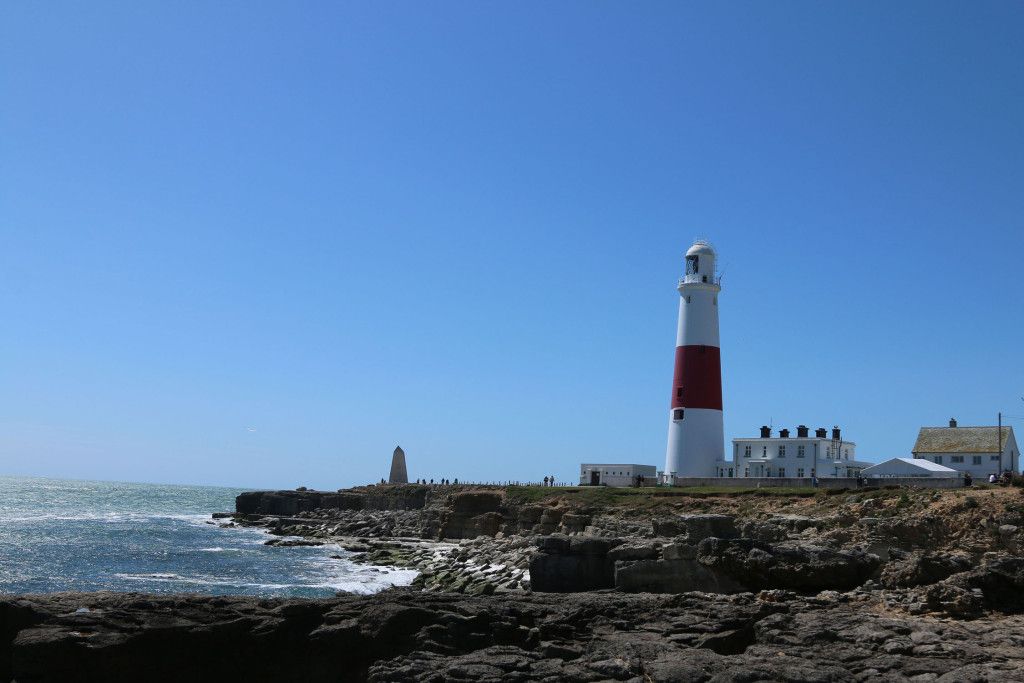 We've designed the graphic scheme for a new visitor centre for Portland Bill Lighthouse in Dorset.
The centre is designed to raise awareness of the history of the lighthouse as well as the important work of Trinity House.
The project was led by Leach who also designed the 3D, interactive, lighting and spacial elements of the job as well as printing, build and installation.
"Trinity House was very impressed with the significant contribution made by Bivouac to the design of the new Lighthouse Visitor Centre at Portland Bill Lighthouse in Dorset. Bivouac designed the graphic scheme for the Visitor Centre and its external signage, and was particularly instrumental in the creation of the innovative centre-piece of the exhibition entitled "Into the Dark" which seeks to give visitors the impression of what it might have been like to take passage on a ship in rough seas in years gone by. The Centre overall provides visitors of all ages with entertaining and educational images and text of the 500 year history of the Corporation of Trinity House and the history of lighthouses and lighthouse keepers as well demonstrating the critical value of aids to navigation to the safety of shipping and the economy of the country." Project leader, Trinity House

Bivouac has also designed the accompanying marketing literature for the Visitor Centre.