Client: Northumberland National Park
Role: Branding | Marketing literature design | Advertising design | Guidebook design | Graphic interpretation | Graphic design management | Illustration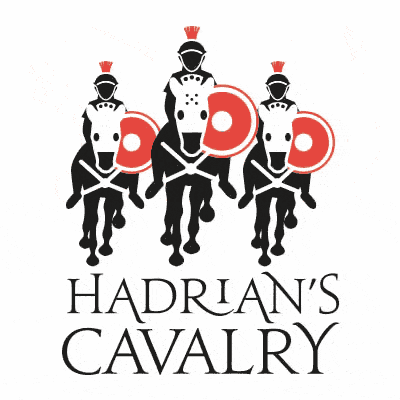 Hadrian's Cavalry is an internationally important series of events and exhibitions taking place at ten different venues along Hadrian's Wall from Easter to September 2017. The exhibitions showcase rare and beautiful Roman cavalry artefacts and helmets from around Europe, highlighting the role of the cavalry along the Wall. The events include Turma! – the largest Roman re-enactment event ever to take place in the UK.
Bivouac was commissioned by Minerva Heritage (working with Nigel Mills Heritage on behalf of Northumberland National Park) to design the branding, and then the marketing literature and advertising (print, digital and external), as well as designing a character and interactive panel  aimed at children and families, to be used at the Tall Ships event.
In a separate contract, we worked with Leach Studio to design the graphics and infographics for the ten exhibitions taking place at Senhouse Roman Museum, Tullie House Museum and Art Gallery, The Roman Army Museum, Vindolanda, Housesteads Roman Fort, Chesters Roman Fort, Corbridge Roman Town, Great North Museum: Hancock, Arbaia Roman Fort and Segedunum Roman Fort and Museum.
The project was awarded 'North East Museum of the Year' in the Northumberland County Council Culture Awards.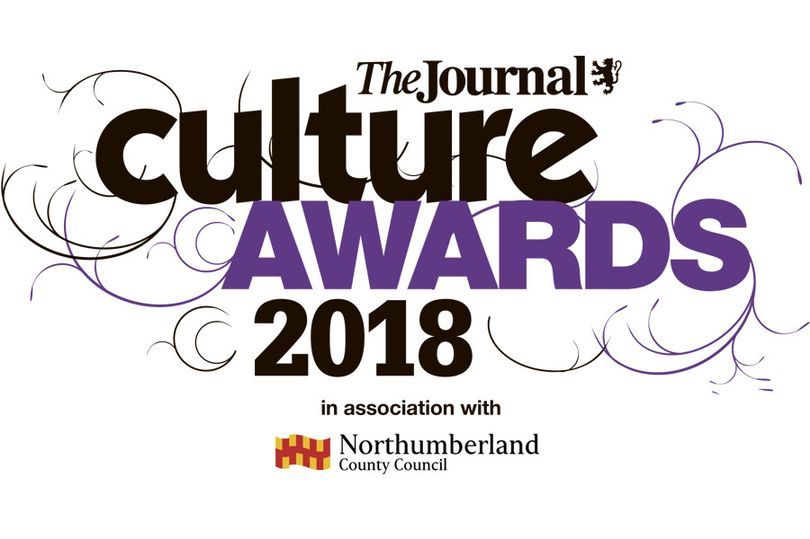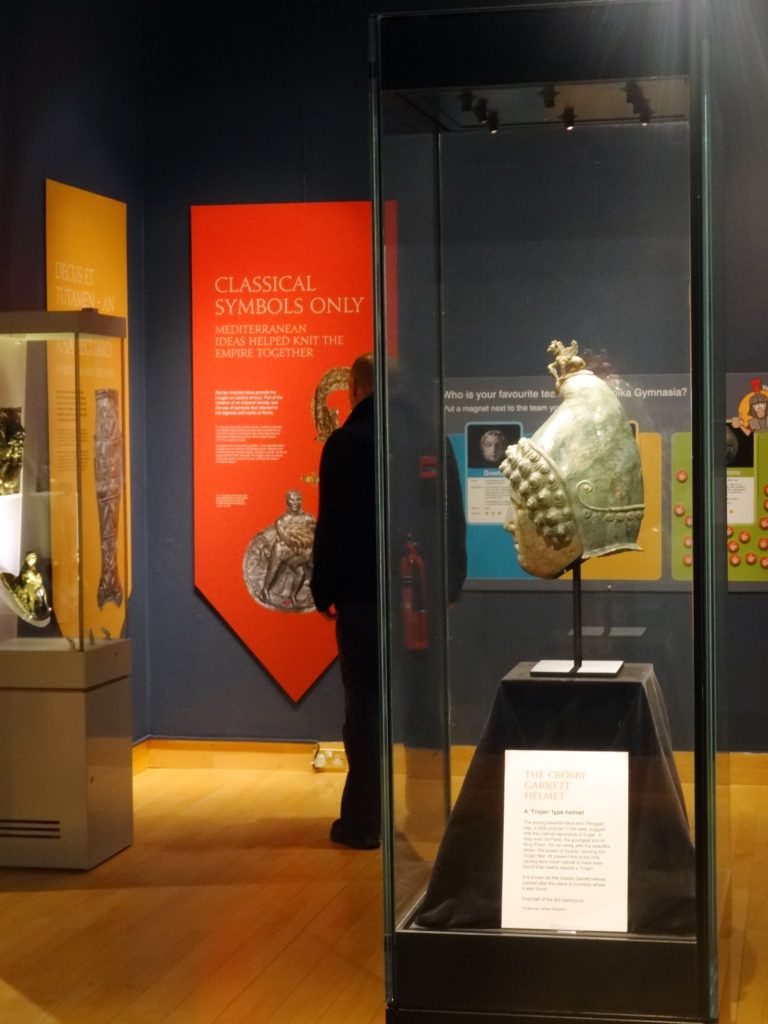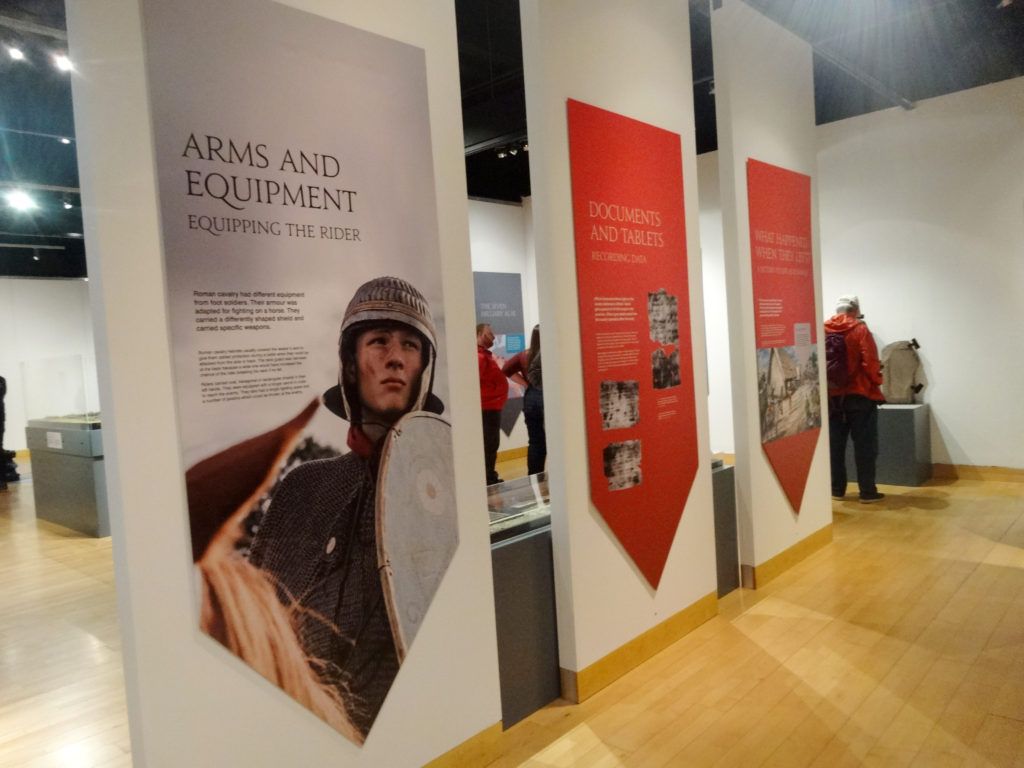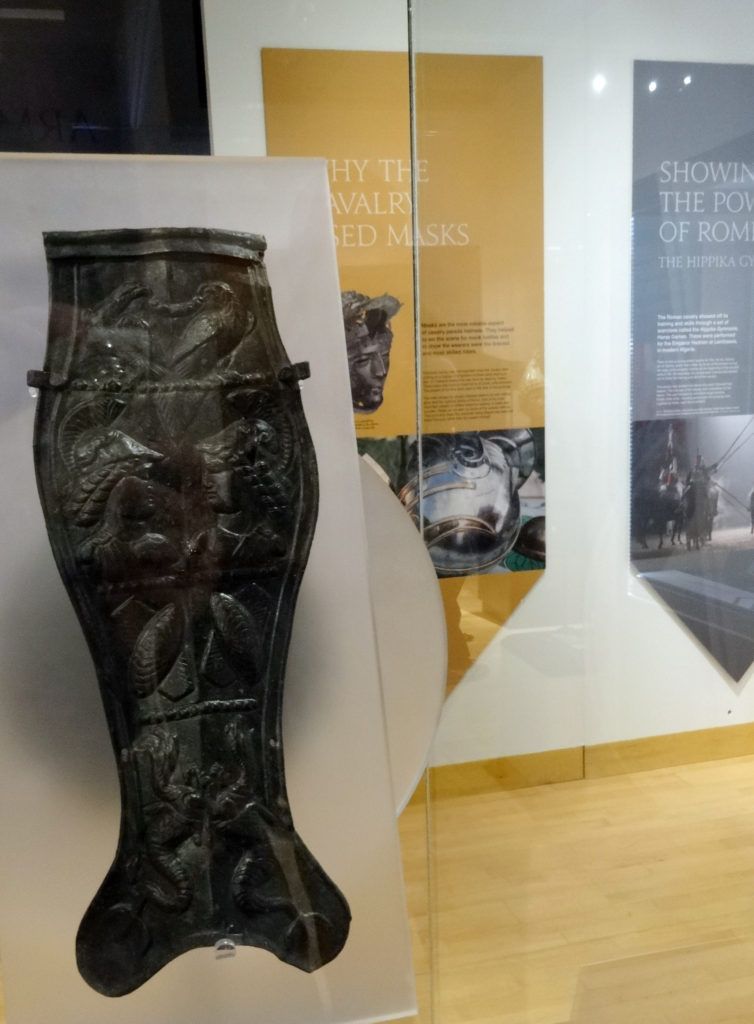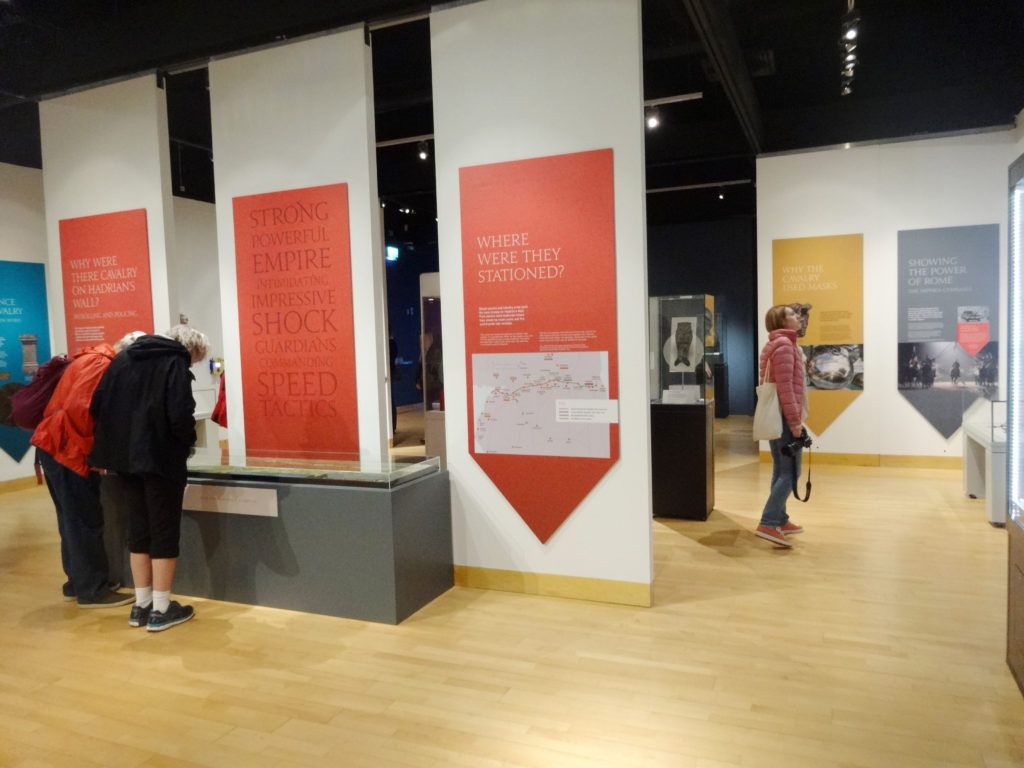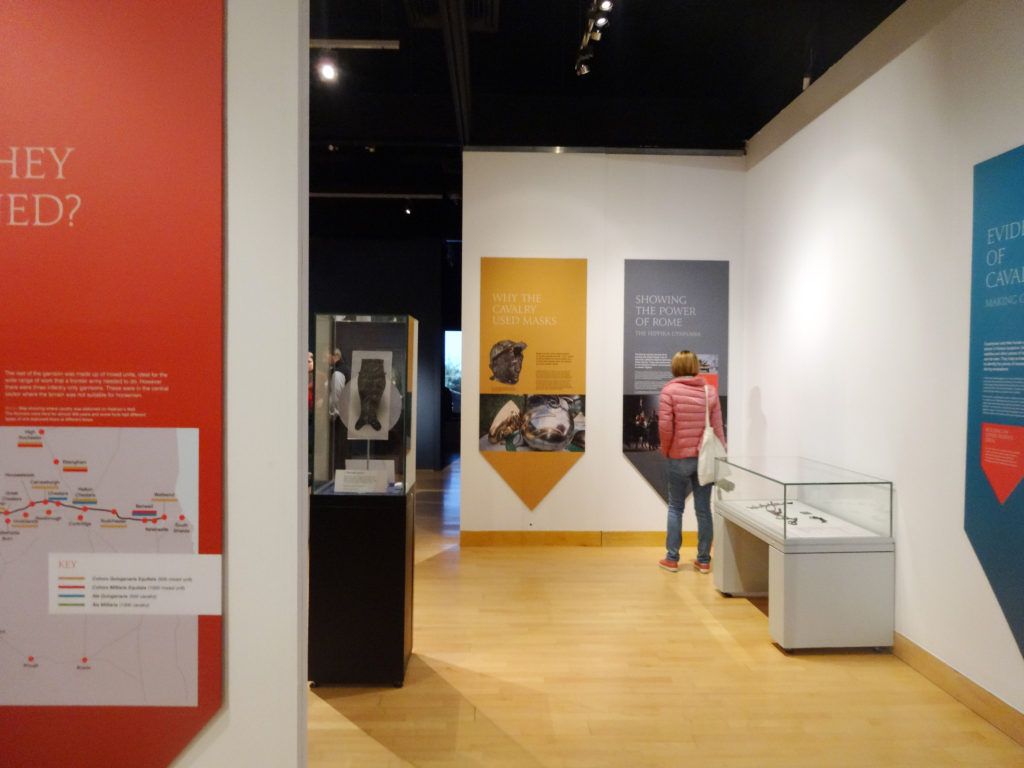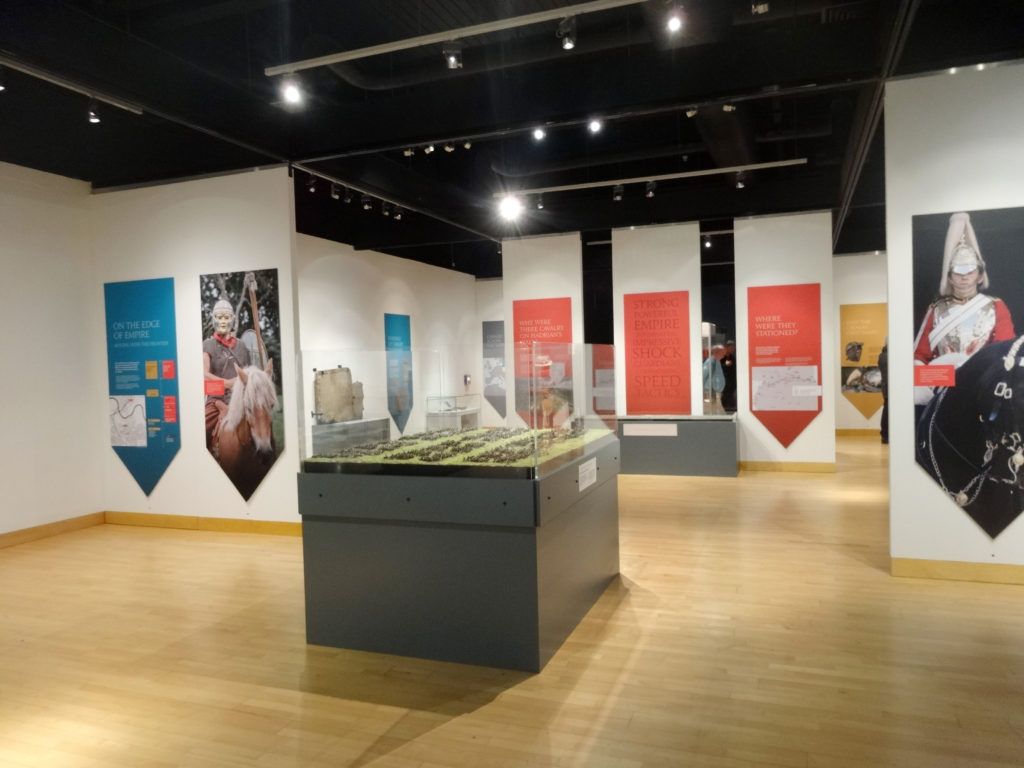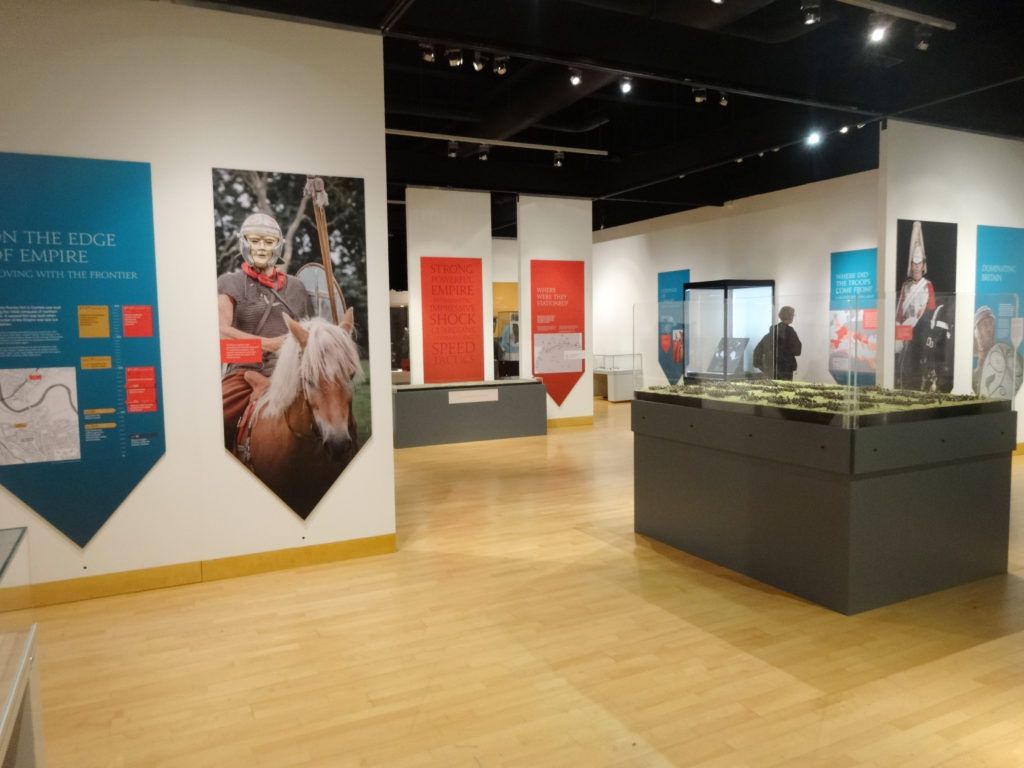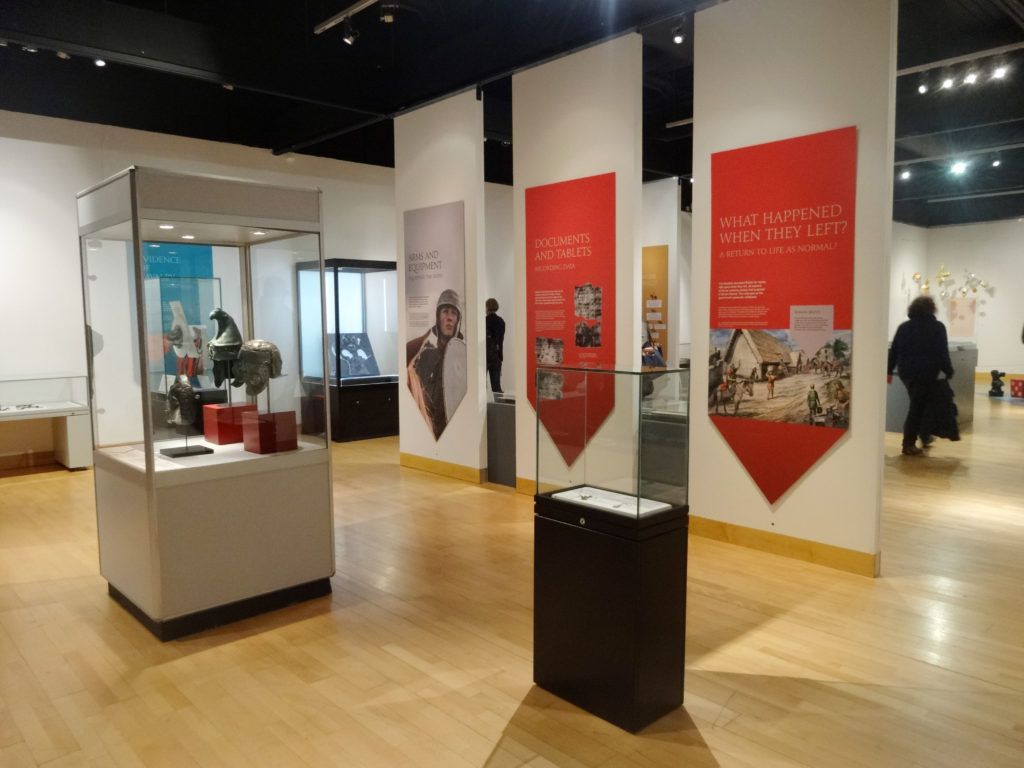 "Kate at Bivouac is a complete joy to work with. Kate is flexible and thorough. She listens carefully and understands. She is responsive to feedback, and produces high quality results – all on time. With an appreciation of the project's vision, an eye for detail and colour, a brilliant understanding of how audiences respond to graphic presentation and a huge amount of creativity and flair, I would whole-heartedly recommend Bivouac." Director, Minerva Heritage
Photos marked * © Leach
Save
Save