Client: Hull York Medical School (HYMS)
Role: Interactive design | Graphic design | Illustration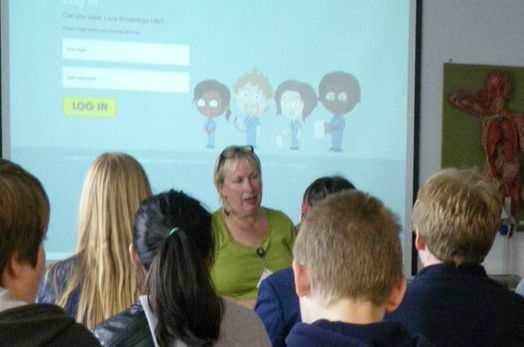 We have designed a graphic interface for HYMS' Widening Participation event 'Saving Lucy'. School groups take part in the events, led my medical students, to save Lucy, a fictional character who has had a bad road accident.
The graphic interface tells the story, and helps guide the students through the process, giving tasks, hints and the all-important test results. The students then record their treatment plans for appraisal.
Thanks to Chris Jevons for the lovely character designs!